The Foodbank at St. Paul's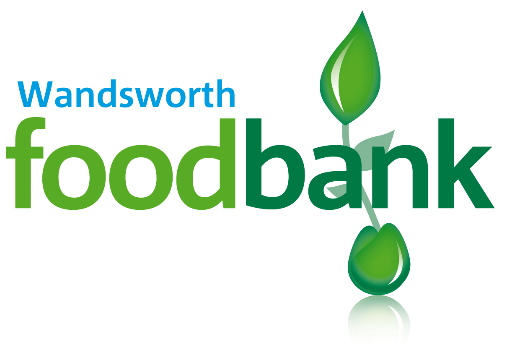 A branch of the Wandsworth Food Bank is open every Thursday morning at St Paul's Church, Welham Road from 10:00am to 12:00 noon.
Vouchers to obtain food are available from Citizens Advice Bureaus, schools, churches, childrens' centres and many other help groups.
Each food parcel contains a minimum of three days emergency food and supplies for someone experiencing a crisis.
Food bank volunteers offer a warm welcome; tea, coffee and toast; a listening ear and advice regarding agencies that may be able to provide further support.
Update – 19th May 2017
Hi all, we had a very busy Thursday, seeing seven families who were very grateful for all the help given.  We gave out 165kg of food and about 85kg came in from your donations. Needed this coming week are 500g bags of sugar and powdered milk.
Also needed are spreads and sauces especially marmite and nutella, ketchup, hot pepper sauce.  Small 500ml bottles of vegetable oil, 500g bags of flour and spices are helpful.  100g bars of chocolate are welcome and we try to give one to each family – it doesn't have to be the expensive sort, just basic is fine.
We also need toiletries, especially shampoo and conditioner, shaving gel/foam, and baby toiletries (shampoo, baby bath, lotion, sudocrem, cotton wool).  Household items such as laundry tablets, fairy liquid and J-cloths/sponges are welcomed as well.
Women are very grateful for any unwanted toiletries and make up – hotel toiletries, unwanted gifts or unwanted items from cosmetic gift bags.  Full and part full bottles of nail varnish cheer up women of all ages and cultures.
Donations can be brought to St Paul's church at the corner of Welham/Chillerton every Thursday between 10am-noon.  There are also drop off boxes at Furzedown Primary and Penwortham schools – we are keen to build up some reserves of food as these two sources of donations will end when school breaks up.  Donations can also be taken to all local churches and Sprout Arts on Moyser Road.